Fastest translation agency in the Netherlands
Often we can deliver a (certified) translation to you within 24 hours, with no so-called "urgency surcharge".
Certified translations and a legalisation service
Urgent Vertalen delivers certified translations, with (if desired) a complete  legalisation service, for all your official documents.
Save 36.8% on average
Compare our tariffs with a quotation from another translation agency. You will see for yourself  that our prices are the lowest.
100% money back guarantee
For every translation you benefit from our 100% satisfaction guarantee, this way you are always assured of an accurate translation.
Most popular translation requests
The translation advisers who are ready to be of service to you every day
Richard
Jeffrey
Alicia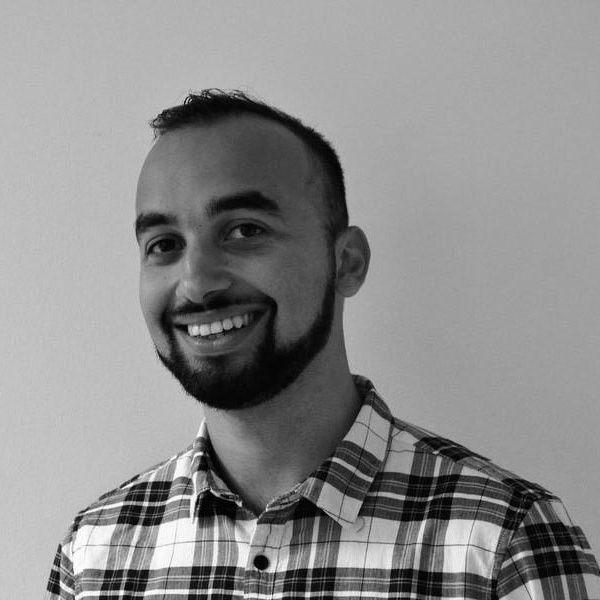 Joshuah
Edwin
Maikey
Experiences with Urgent Vertalen
AptWords4All
We are extremely satisfied with the result of the translations. We have full confidence when it comes to quality, quantity and speed of delivery. AptWords4All will certainly call on Urgent Vertalen again in the future.
Main Sales Europe B.V.
We have had nothing but good experiences with Urgent Vertalen. You can give Urgent Vertalen your documents in full confidence. Our last translation from Dutch to English was even ready within 24 hours. We have been fully satisfied with all the translations in terms of price and speed.
SpiderPig
The translations are accurate and delivered on time. We have been satisfied with the communication and the price/quality relationship. When it comes to adding multiple languages and expanding the app(s) and website(s) we will get Urgent Vertalen to do that as well.
De Skihut Scheveningen
Very fast and professional handling of our enquiry. The content was also delivered quickly, which meant we were quickly able to move forward with the project.
The European Union of Water Management Associations (EUWMA)
Good service! The translated presentation was delivered quickly.