The Hague is an economically vital and dynamic city situated in the bustling heart of the randstad. The capital city is renowned for its highly international character. The many cultures and nationalities make this the perfect environment for a translation bureau. After all being able to speak each other's language is essential for communication between cultures, people and businesses.
What makes Urgent Vertalen your perfect translation partner?
We know the strengths of our business better than anyone else.
Clients describe us as fast, economical and communicative.
Above all speed of performance is a core feature of Urgent Vertalen. The Hague's leading translation bureau charges no urgency surcharge.
We believe it is only logical that you should wish to have your documents translated as accurately as possible and returned to you as soon as possible
Our translators generally translate 1500 to 2500 words per day. If you need your documents faster than that, we will work with you to find a solution. Flexible and transparent
These translation advisers are at your service every day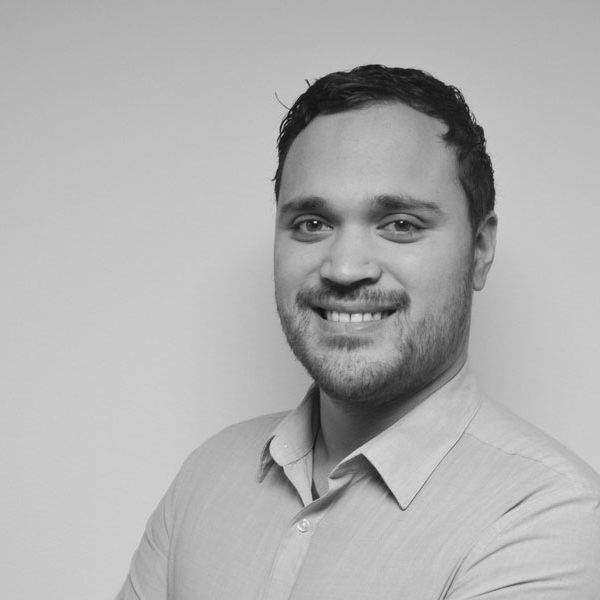 Richard
With his mother being of Indonesia origin and a Dutch father, Richard grew up in a multicultural environment. In his leisure time Richard pursues his fascination for everything related to language and culture. Whereas other people may choose to read a book before going to sleep Richard would sooner read a page on Wikipedia and then share all sorts of interesting facts and ideas with his colleagues the next morning.
Richard is aware of the differences between the ways that people of different cultures think and behave, and with his respect for other cultures he can always come up with the right translation solution.
"Language barriers are there to be broken", a challenging mission that Alicia undertakes every day. Regardless of the size of the translation request, the translation market used to regard it as normal to quote a two-week delivery date.
Alicia has proven over the years that it is possible to perform a top-quality translation for the lowest price, usually finished within 24 hours. This successful formula, which Alicia has developed, is one that major international businesses, government bodies and the SME sector all benefit from on a daily basis.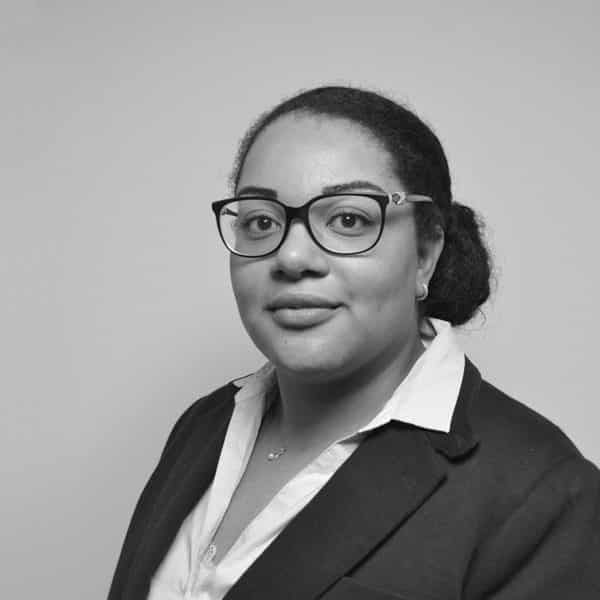 Alicia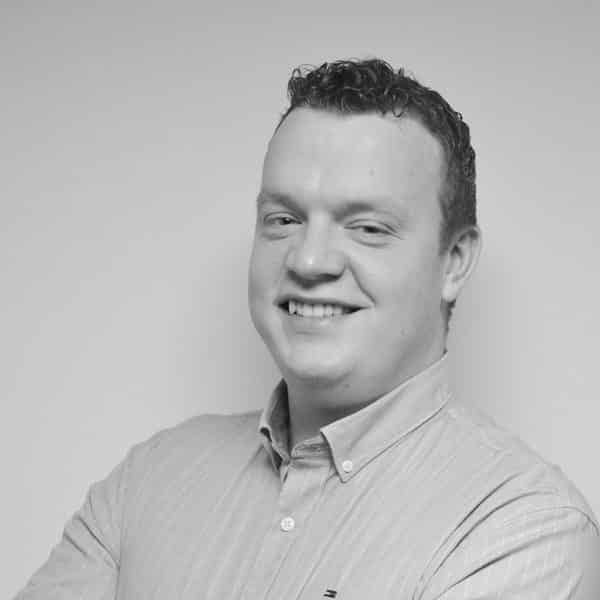 Jeffrey
Before Jeffrey came to strengthen Urgent Vertalen's translation team in 2015 he spent five years building up his experience with another translation bureau. With his translation experience Jeffrey has been able to further develop Urgent Vertalen's translation service, and has helped the firm grow to become a unique full-service translation bureau including a full legalization service.
Jeffrey has the right solution for every language and legalization request, so you can hand over your translation task to us in complete confidence.
Edwin was spoon-fed with English from an early age. During his time spent studying in New Zealand and the United States he added a further professional edge to his language skills. When Edwin returned to the Netherlands he brought with him a rucksack full of knowledge and experience, and he is now able to put this to good use in his role as a successful translation adviser to our English language clients.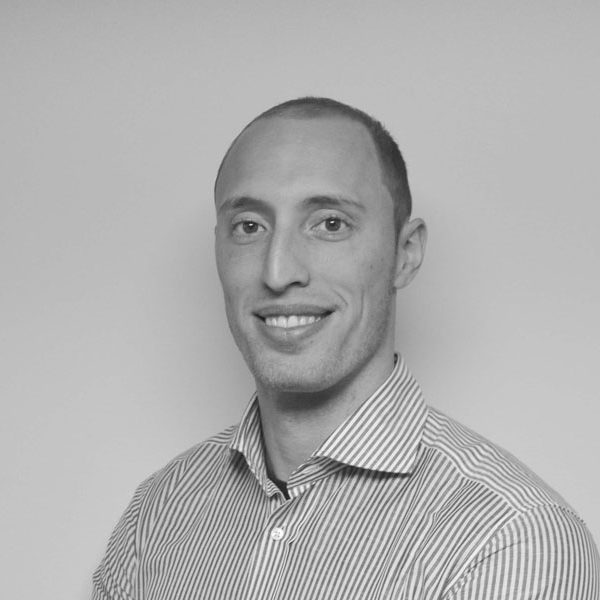 Edwin
Joshuah
Joshuah is to be found on a daily basis organising legalizations at the High Court, the Ministry of Foreign Affairs in The Hague, and at various consulates. Joshuah is now a familiar face at, among others, the consulates of China, Qatar, the United Arab Emirates, Canada and Malaysia. He is also happy to jump into his car in the case of countries such as Singapore, whose closest consulate is in Brussels.
Joshuah knows all the up-to-date special conditions for legalization for each consulate and will be happy to inform you about them, so you won't encounter any unpleasant surprises.
Maikey gained national renown in 2016 by scoring the winning goal as an amateur footballer against FC Den Bosch. This was in the quarter final of the KNVB Cup. In an interview with Fox Sports after the match he said that he would be going back "as normal" to his internship at Hema the next day. Today the "Hema hero" is a much valued member of the team of translation advisers here at Urgent Vertalen. Maikey is extremely conscientious in his work, and has an eye for detail, so his translation proposal will come as a breath of fresh air to you.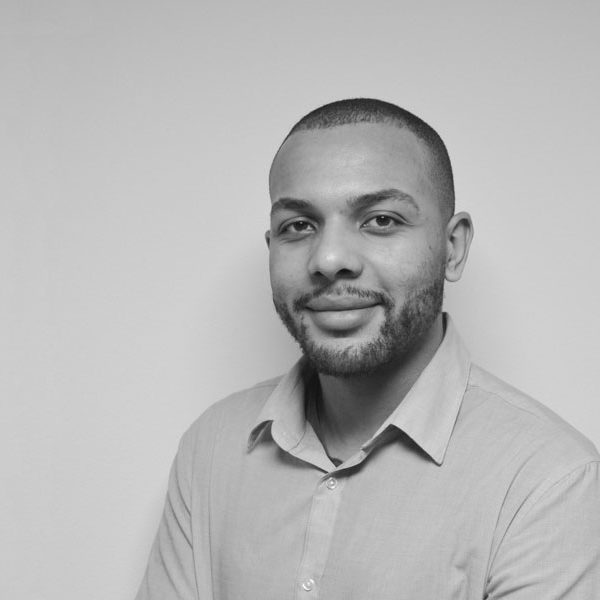 Maikey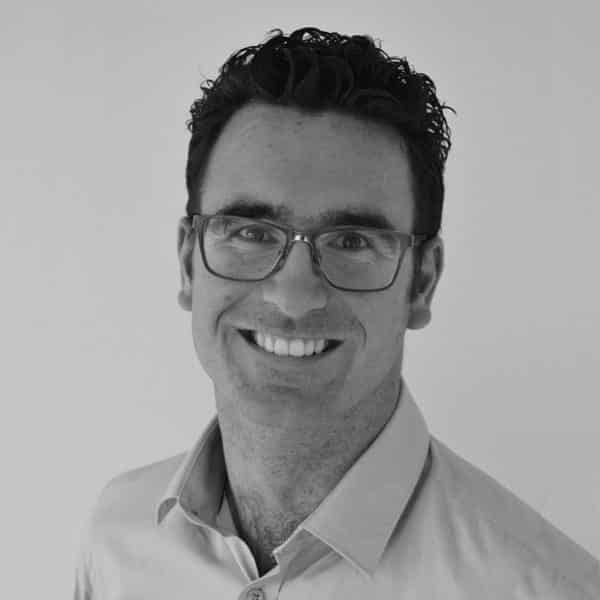 Kenny
Partly thanks to Kenny's highly punctual approach, Urgent Vertalen receives the nicest compliments on a daily basis for the translation service it provides. We are now rated with a 9.4 by our clients. Kenny is proud of this rating and will be pleased to break through your language barrier with an officially certified translation which you can use as a matter of urgency for whatever requirements you may have.
Why have your documents translated by Urgent Vertalen?
Select your translation bureau
Most popular translation requests